WWW Wednesdays is a weekly meme hosted by MizB @
Should Be Reading
where three simple questions are answered, all starting with 'W'.
• What are you currently reading?
• What did you recently finish reading?
• What do you think you'll read next?
I am currently reading (while typing, but maybe not when you see this) Reconnaissance by Aubrie Dionne, Six Months Later by Aubrie Dionne, and 3:59 by Gretchen Mcneil.
I just finished Colonization by Aubrie Dionne, although hopefully by the time you're reading this post, I will be done with either the sequel, Reconnaissance, or Six Months Later by Natalie Richards.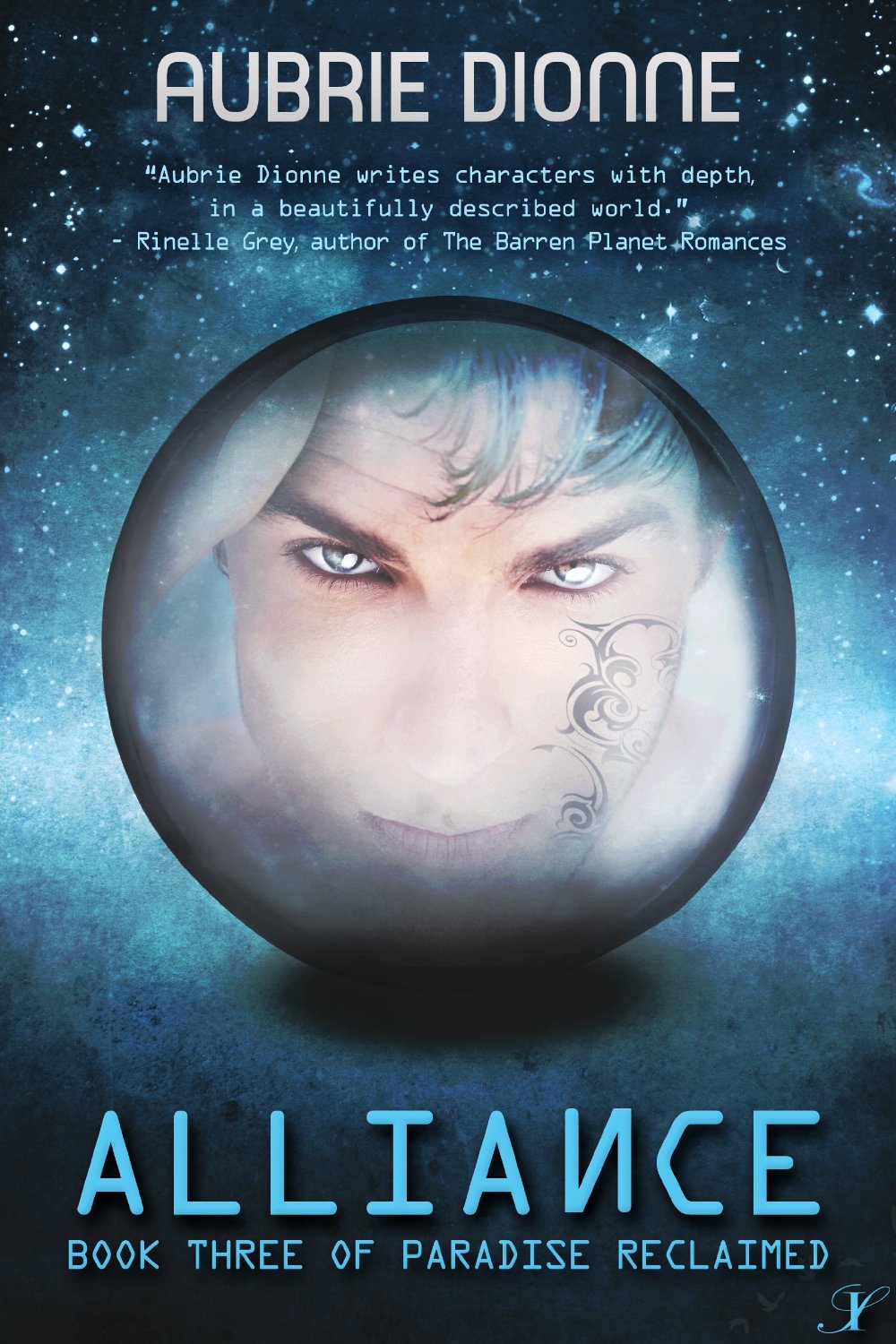 I think I'll read Alliance by Aubrie Dionne next because it's the last book in the series that I have been loving (you know for the past few days). I also think I'll start Allegiant by Veronica Roth and start sobbing because my friend finally lent it to me and while I wasn't the hugest fan of the series, I am dying to know how it ends (I already know about Tris and Uriah)